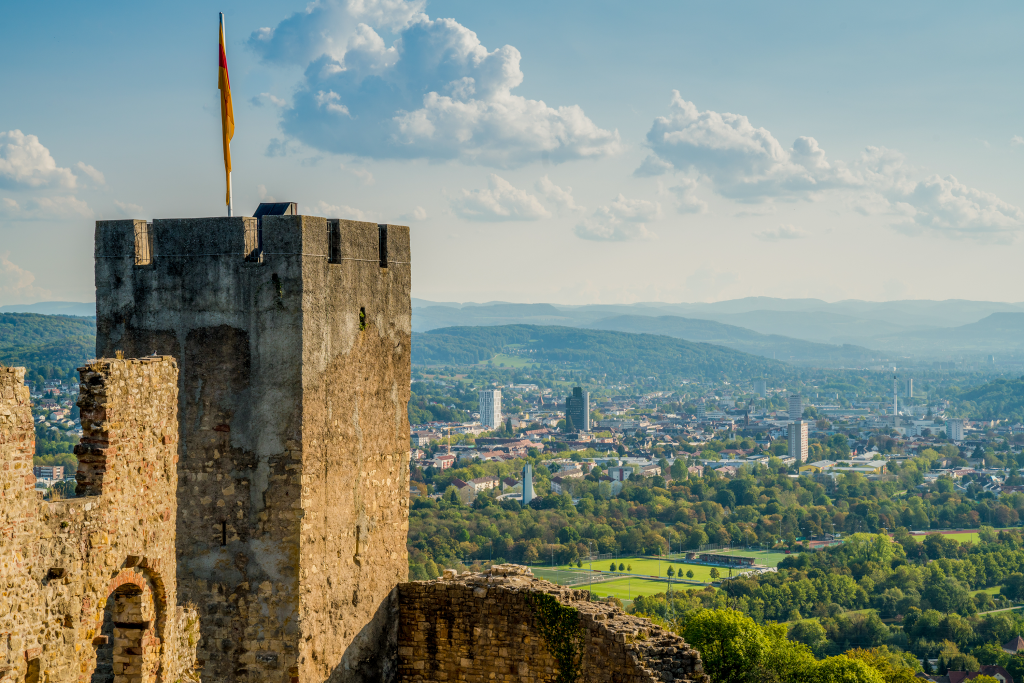 From location to the routes and the overall program you will find all information regarding 4days in Lörrach from 17.05. to 21.05.2023 here on this site. After the event we will post pictures and memories.
The registration side will be activated later.
Hosted by Rotary Club Lörrach.
Organized by Cycling to serve.